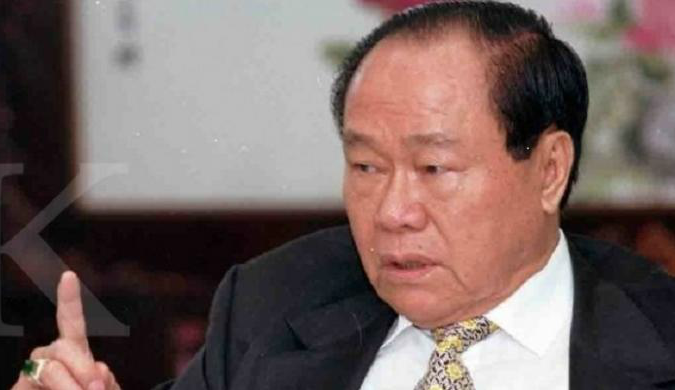 Like his fellow Indonesian entrepreneur Sukanto Tanoto, multi-billionaire and Sinar Mas Group founder Eka Tjipta Widjaja appears on Forbes magazine's list of the country's wealthiest individuals. Also like Mr. Tanoto, Mr. Widjaja is a self-made success story who heads a highly successful palm oil production company and other natural resources-focused corporations. The two men also share the traits of generosity and a deep respect for the value of high-quality education. The Tanoto Foundation focuses much of its funding on improving access to learning for Indonesians of all ages, particularly those living in under-resourced or remote communities. The Eka Tjipta Foundation likewise operates with a philosophy of putting corporate social responsibility into practice when it comes to education and the social good.
Working under a motto that translates in English to "good deeds create good seeds," the Eka Tjipta Foundation funds a variety of projects that improve human social development. The foundation's three-fold approach is designed to support the Indonesian people's capacity to enjoy self-reliance and attain a higher quality of life. To those ends, it directs donations to projects in the areas of education, the arts, athletics, religion, health, and social welfare. It additionally funds projects that contribute to economic development for small and medium-sized businesses through agricultural partnerships and other economic schemes. Programs that contribute to environmental sustainability constitute the third part of the ETF funding mission.
ETF concentrates on fulfilling the pledge implied in its logo, which depicts two hands resting on left and right shoulders. This image symbolizes the foundation's goals of lifting up the human dignity of Indonesia's poorest citizens and protecting the integrity of the natural world. The seeds that fill the center of the logo represent the spirit of kindness that the foundation works to foster. Just as seeds grow, develop, and spread across the land, the Eka Tjipta Foundation hopes to produce ripples of learning, community-building, and sustainability that will support the dreams of Indonesia's people for years to come.